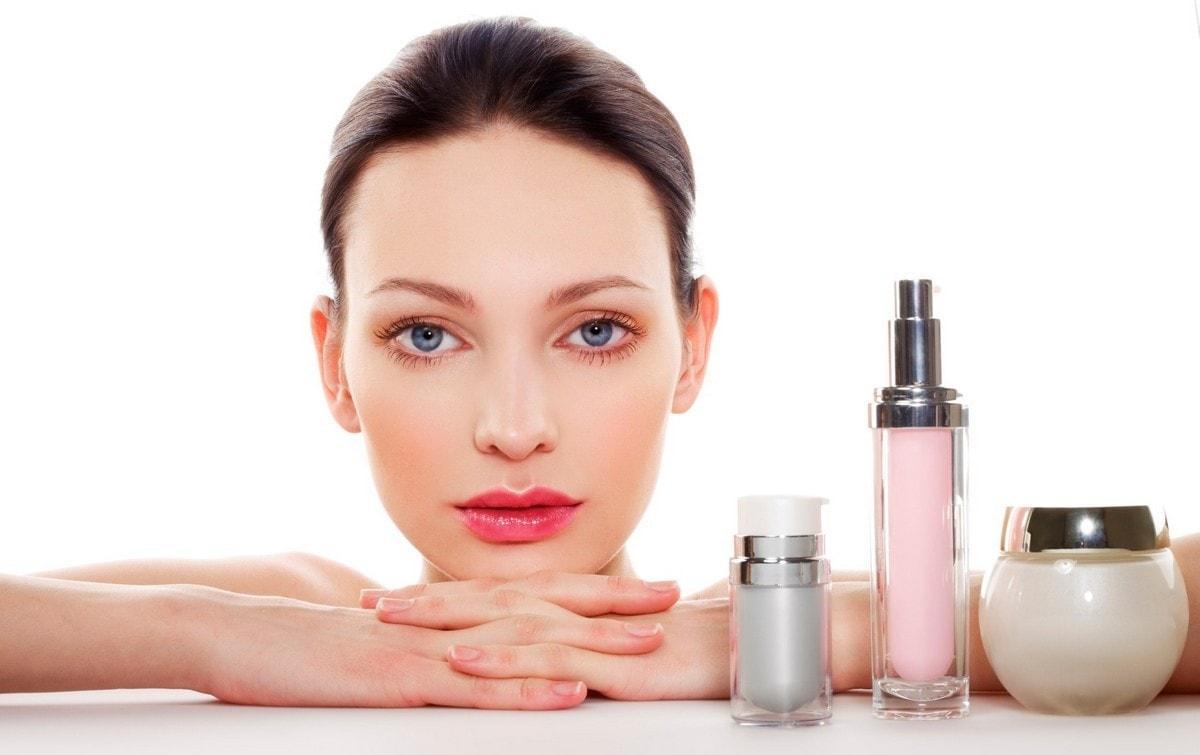 It would be an understatement to say that reading the labels on beauty products may be a challenge. To get through all of the text, pictures, and marketing speak, you will need to put in some effort. The next part is the components or ingredients.
We are aware of their significance, but how can we determine what each component is, what it contributes, and whether or not it is healthy for our skin? It is difficult, but education is of the utmost importance, particularly when spending your hard-earned money on products that are supposed to make your skin look and feel its best and remain healthy.
Order of Ingredients
The ingredients are listed in order of their highest concentration to their lowest. Because of this, you are not likely to derive as many benefits from a very beneficial component if it is included at the end of the ingredient list. In most cases, only the most prominent "active components" are needed to reveal their respective percentages.
Look for the item you want to be closer to the beginning of the list than towards the end. The rest of the ingredients, including isostearic acid, are simply listed in order of concentration. This also works when viewed from the other perspective. Choose a different product if one of the first three components has a component that does not get along well with your skin.
The Open-Jar Symbol
The open-jar sign indicates the length of time that the product can be consumed once it has been opened. Keep an eye out for the digits 6M, 12M, and 24M, among others. The letter M refers to the month. Make a decision on when to replace your goods based on those specific figures.
If it has expired, for instance, any oil constituents, which are the spreading agents, will always rise to the top; hence, if you continue to use it, you may be subjecting your skin to a larger concentration of oil, which might possibly clog your pores.
In addition, if your product comes in a pot (or any other type of packaging that requires you to use your fingers to extract the formula), germs can easily be transferred, and you run the danger of introducing even more bacteria to your skin. When it comes to skin care and cosmetics, paying attention to the expiration dates is essential.