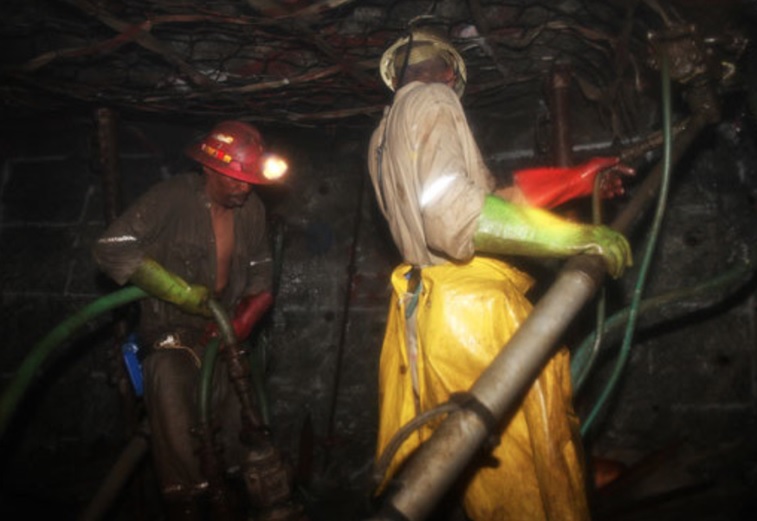 The mining industry is one that is full of countless dangers. The MSHA is an organization dedicated to safe working conditions for miners. They have published a series of new guidelines to help keep miners safe including new guidance on  powered haulage safety.
Powered haulage is responsible for around 35% of mining fatalities each year. The MSHA has released a series of tips to help keep miners safe while working with powered haulage equipment:
Traffic controls are essential in areas where powered haulage vehicles are operating. This includes clearly marked lanes, signage, and lighting.
Training is crucial for all miners who will be working with powered haulage equipment. This training should cover the proper use of the equipment, as well as emergency procedures.
Avoiding distractions is key to staying safe while working with powered haulage equipment. This means no cell phones, radios, or anything else that could take the operator's attention away from the task at hand.
Collision warning and avoidance systems can help to prevent accidents involving powered haulage equipment. These systems use sensors to detect obstacles and provide warnings to the operator.
Conveyor safety is another large point of mine safety that the company has been covering this year.  Their tips on conveyor safety are as follows:
Guarding is essential to prevent contact with moving parts.
Crossovers and cross unders should be used to provide safe access across the conveyor belt.
Lock out energy sources and block motion before performing any maintenance on the conveyor belt.
Follow all manufacturer's instructions when working with conveyor belts.
Inspect the belt regularly for signs of wear or damage.
By following some of these top tips, miners can work to prevent common accidents on the job site and ensure that they can protect themselves from a potential emergency.
This post was written by Justin Tidd, Director at Becker Mining Systems! For nearly a half a century, Becker Mining has been at the forefront of industry safety. Becker/SMC is the industry's leader in E-House Manufacturers USA increasingly more sophisticated electrical control systems. Most of the major innovations, design features and specialized electrical components have been developed by Becker/SMC.