Every individual in your company has the responsibility to protect your employees, customers, and organisation in general from cybersecurity threats all throughout the year. But, people embrace different attitudes and practices toward cybersecurity. That is why you need to have a centralised policy that everyone should adopt. Customer identity and access management is paramount to maintain the confidence of your customers in your business. And because they can leak or expose this to hackers, you must invest significant time and resources in overall identity and access management in the workplace.
Keep reading to know what you can do to protect your organisation from cybersecurity threats:
Adopting Multifactor Authentication (MFA)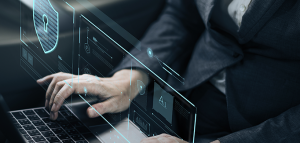 With MFA, users are required to confirm their identity with another factor other than a username and password. This includes receiving a code through a text message or push notification to respond to before being allowed access. Implementing MFA everywhere in your enterprise will secure all business identities against compromised credentials without slowing down users. This is also applicable to privileged access, adding extra security check at login, at privilege elevation, and at the password vault.
Not Taking the Phish Bait
Corporate users are often attacked by hackers through spear-phishing, targeting specific users based on their roles, responsibilities, and rights. A search on LinkedIn can help anyone identify who in your company might have privileged access. From there, hackers engineer a spearphishing attempt to obtain credentials for the keys to your network. Bad actors find as much as they can about an employee like company, role, organisation structure, and more. They will send an urgent email from you asking for their credentials. To protect your organisation from this bad practice, train your employees to recognise, avoid, and report any suspicious email or message.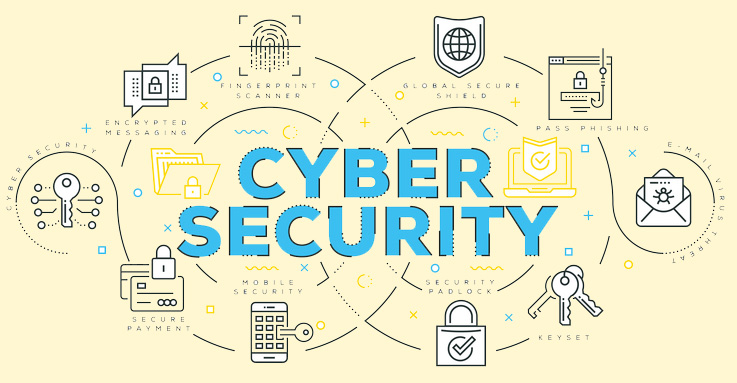 Minimising the Attack Surface
The increase in connections is a serious concern in the corporate world. Surveys show that the number of connected IoT devices already run in the billion. But, aside from connected devices, there are many attack surfaces in the form of cloud services, Big Data projects, and containers, and more. To address the increasing threatscape, you must realise first the increasing number of resources that have their own identities. This makes it paramount to have a centralised authentication federation services. Also, you must automate strong access and least privilege controls. Beating the bad guys can only be possible if you take the necessary steps to increase your resilience against cyber threats.