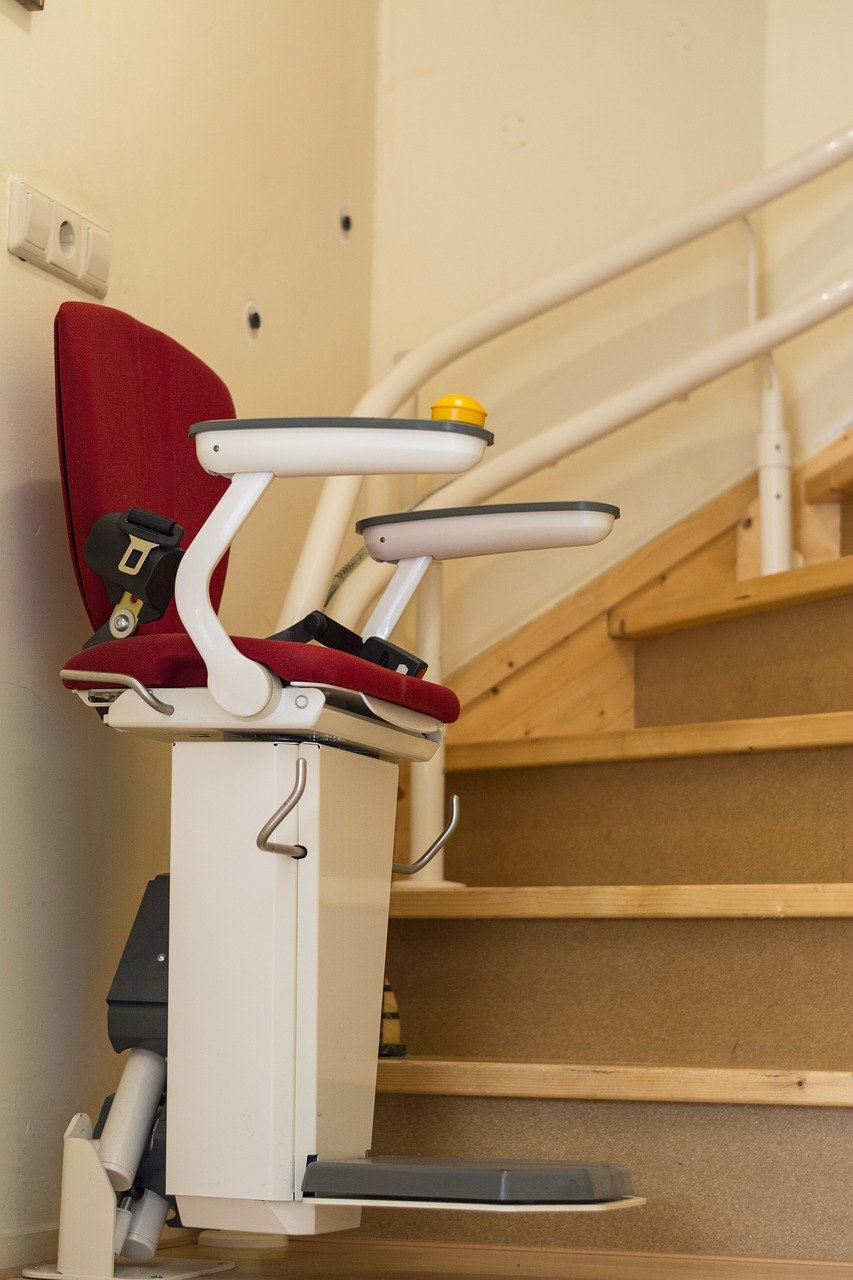 One of the most dangerous places in the home for older people is the stairs. A slip on the stairs can lead to a serious injury, or even be fatal, so this is an area where a lot of care needs to be taken. Here's a guide to staying safe on the stairs as you get older.
Check for hazards
There are a number of hazards that can pose a danger on or near the stairs:
Items left on the stairs – never leave stuff on the stairs, as it can cause a trip
Loose carpet – make sure all flooring is well-fitted
Slippery surfaces – choose a flooring that's less likely to lead to slips
Slippery rugs at the top of the stairs – your landing should be clear and tidy too
If you recognise any of the hazards above in your own home, it's worth working on removing them.
Consider fitting a stairlift
One of the best ways to stay safe on the stairs is by using a stairlift. Stairlifts get you up and down the stairs safely, and you're strapped in, so there's no chance of a fall. If you're not sure whether a stairlift is right for you, services such as stairlift rental in Bromsgrove can help you decide. You may well decide you want a permanent one installed.
Stairs don't have to be a daily hassle. There are ways you can make them safer and avoid a trip, fall, or other injury in your own home, as well as making them easier to handle.