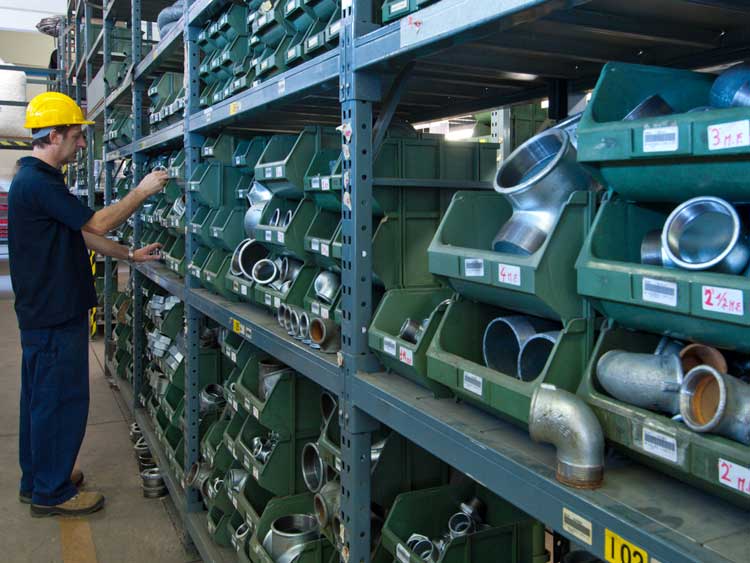 When you run a factory, you need to ensure the machinery remains operational to help reduce downtime and ensure your business is productive. You will need to have a maintenance schedule in place to service your machinery and help reduce breakdowns, and you will also need to ensure you have plenty of spare parts should anything fail. Whether it is a bleed valve, conveyor, or anything else that breaks, it can bring your production to a grinding halt unless you can fix it. Below are some tips to help you keep your machinery running and find the best suppliers for spare parts to help keep your business productive.
Know What Spare Parts You Use The Most
You will need to have a list of all the parts your factory regularly uses to keep your machinery in excellent working order. You should ensure that you have stock of all the consumable parts your machinery requires, so you can replace them when they break, reducing the time your machinery is down. Once you have a shopping list of spare parts your machinery regularly requires, you can start looking for a suitable supplier and ensure you always have the spare parts to repair your machinery when needed.
Look For The Parts You Need
Once you have a shopping list of parts for your machinery, you can start looking for reputable suppliers online that stock everything you need. If you can, you will want to try and use the same supplier for everything, as this can help you save money on the cost of delivery, but it is worth shopping around to see which suppliers are the cheapest. A simple way to compare the prices between suppliers is by adding everything you need that they sell to a basket and seeing the overall cost, including delivery. You can then see which one offers the best value for money and order your spare parts from them to use on your machinery.
Join Mailing Lists To Receive Discounts
You can also find that many companies have mailing lists that, if you sign up, you can receive discounts on the products you buy. Your inbox may already be overflowing, so set up a new email address that you can use only for contacting suppliers. Always check your emails before placing an order and see if your chosen supplier has any discounts that can help reduce the cost of the spare parts you require. Service your machinery regularly, and you can help prevent it from breaking down and reduce the number of spare parts you use.